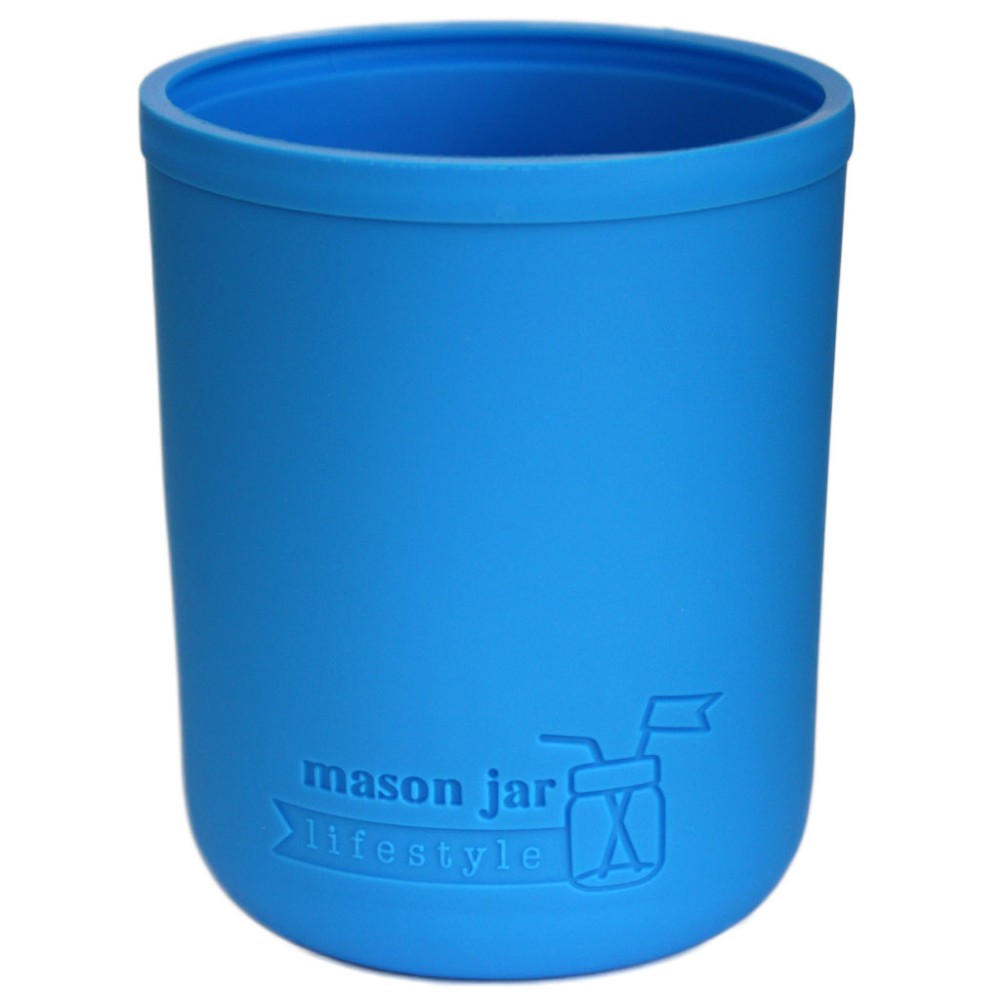 I was keenly searching the internet for something, something that would insulate my thick delicous homemade milk shakes so that I could enjoy eating it slowly, bit by bite, with on of my awesome spoons before the ambient Florida heat turned it into a liquidity soup in a cup, a frozen beverage textural yuck.
On my quest I found a product made by Mason Jar Lifestyle that suddenly leapt out and caught my attention. But much to my regret, I wasn't able to capture this creature for quite some time....Oh, but it didn't evade me for too long.
Read the full "Wide Mouth Ball Mason Jar Silicone Insulating Sleeve Made By Mason Jar Lifestyle Full Review."